Property Lawyers Scotland
Whether you are buying, selling, renting or letting, our expert solicitors can help you every step of the way. We are based in the Dumbarton and Helensburgh area which gives us exceptional insight into the local market, allowing us to provide our excellent service with added inside knowledge.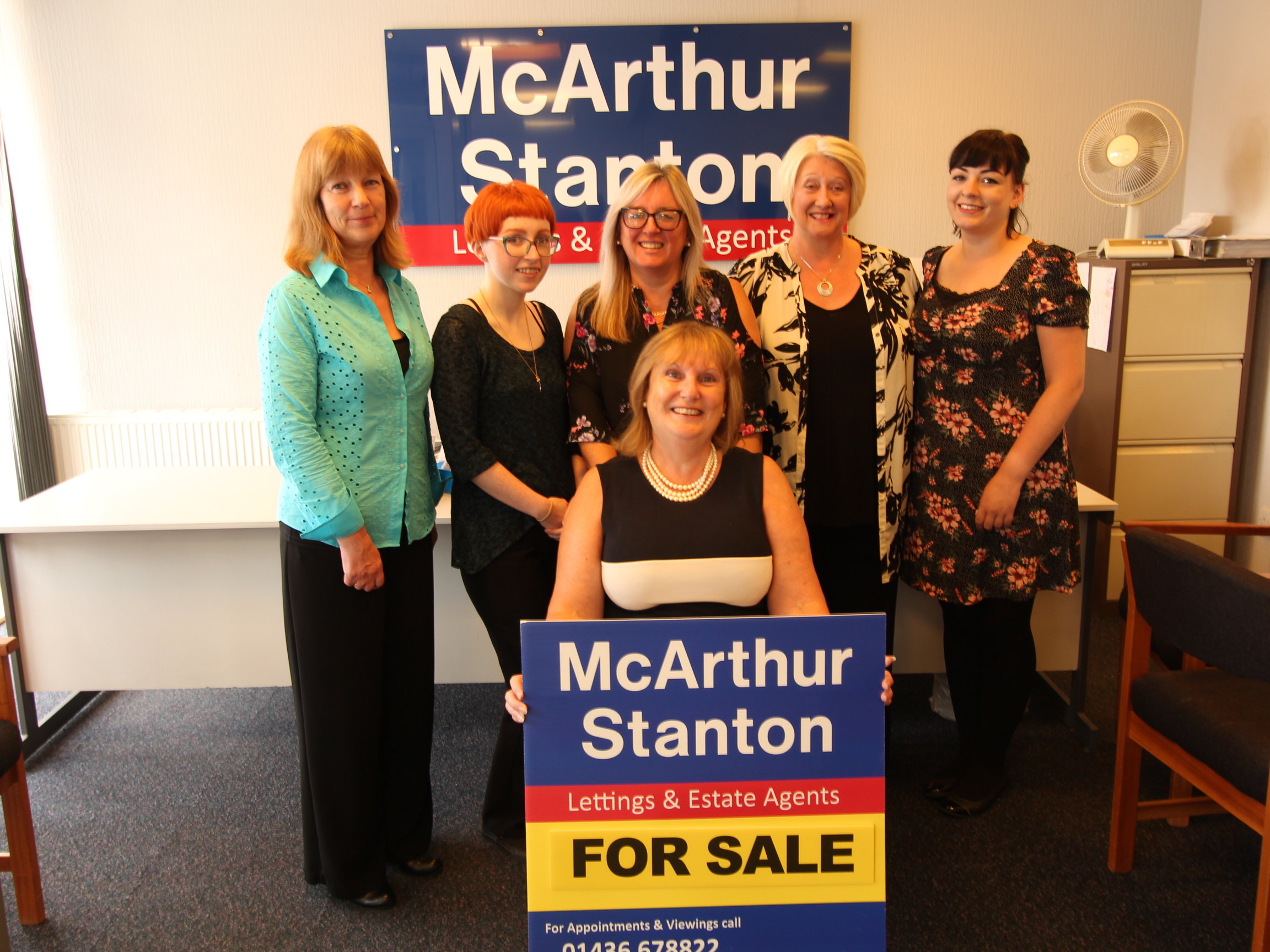 Specialist Property Lawyers Dumbarton and Helensburgh
Our friendly team understands how stressful property transactions can be, that's why we strive to give the best client service experience possible – keeping you informed every step of the way. Our property services include assisting you in:
You can also view:
Here at McArthur Stanton, we have been buying and selling homes for our delighted clients for generations, and will always act in your best interests. We know beginning any kind of property related transaction can be daunting, but we aim to make the process as efficient and effective as we can.
We are the only local firm to offer a complete, competitive package under the one roof for selling your home, and undertaking the legal conveyancing. With three offices and greatest number of legal and property professionals, we are the largest legal firm wholly based in the Dumbarton and Helensburgh locality.
Contact McArthur Stanton Property Solicitors Scotland
You don't have to go into the city for a lawyer or estate or letting agent. We are as efficient, experienced and fully IT modernised as well as being based in your local area. All of our lawyers are committed to client satisfaction and have unparalleled knowledge of the local property and letting market, without attracting the very high fees of city-based lawyers.
We also offer packages tailored to your needs, allowing you to buy, sell and let your home guided by our professionals from start to finish. Contact Our Specialist Property Lawyers today to find out how we can help, give us a call today on 01436 672212 or 01389 762266