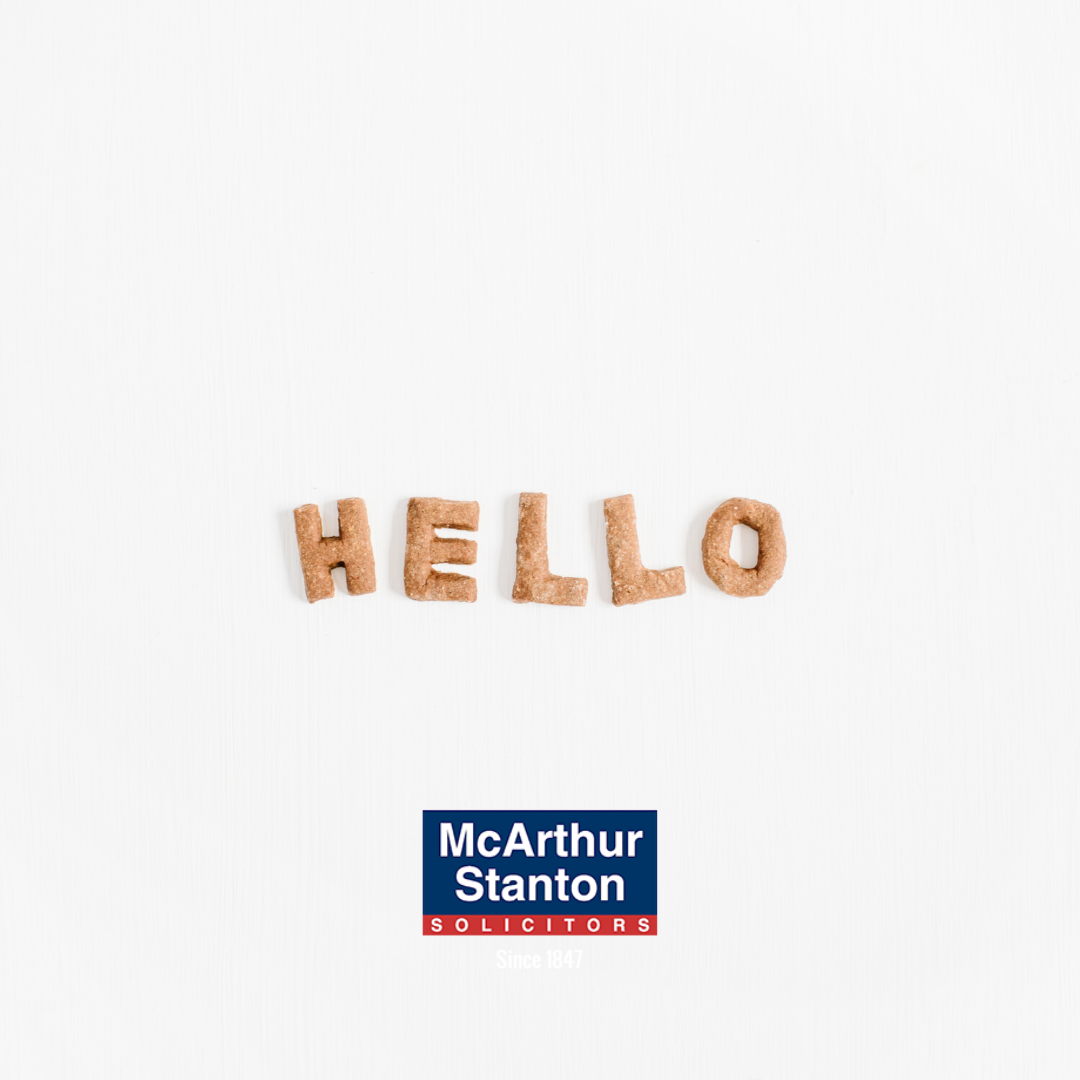 *** OUR YORKSHIRE BUILDING SOCIETY AGENCY IS OPENING!!! ***
We're delighted to announce that on Monday, 18th May at 10am, our Helensburgh agency with the Yorkshire Building Society will re-open. We're at 15-17 Colquhoun Street.
For the safety of our staff and customers, and in line with the government's advice at the time, our agency been closed since the global lockdown measures were put in place.
However, following a great deal of careful consideration and planning together with YBS, we now have in place what we need to make the agency safe and available for you again, giving you confidence to access your accounts there.
So we'll be open between 10am and 1pm Monday to Friday, and in line with most other local banks and building societies, will be operating a locked door policy. If you have any questions regarding our safety measures, or about anything else relating to our re-opening, please give us a call on 01436 672212.
Otherwise, we look forward to seeing you again next week, and hope you're doing ok.
Take care!