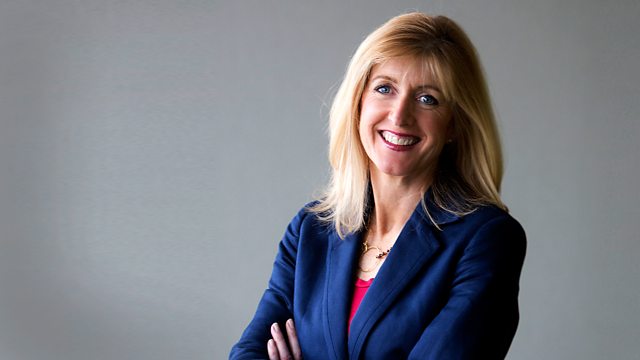 Our Stephen Mullan from the Dumbarton office appeared this week on BBC Radio Scotland to talk about powers of attorney.
Powers of Attorney are being talked about more and more these days, and more people are beginning to appreciate that, actually, it's a better idea to enter into a power of attorney while you are young and able rather than waiting until you think it's the right time.
The reason for this is that powers of attorney are designed to make life easier for your family whenever you lose the abiltiy to deal with things, important things like finances, where you should live, what type of medical or care treatment you should receive. If you don't grant a power of attorney before you reach that stage, unfortunately it might become necessary for your loved ones to go through a rigorous court procedure just to get the kind of powers to make decisions for you that a power of attorney would have given them.
We appreciate that you might be thinking, "well, I feel ok just now, so I'll get around to this at some point down the line". We appreciate that it's the kind of document that mgiht sit gathering dust in your drawer. But what we suggest is that if it does need to be taken out of that drawer some time down the line, at a point when your family needs it most, a power of attorney can prove to be such a powerful document.
Remember that we offer a dicounted package for powers of attorney instructed online, so feel free to use our online form or otherwise just arrange an appointment with us today on 01389 762266 or 01436 672212.
In the meantime, feel free to listen to Stephen's interview here!