Have a wonderful festive break!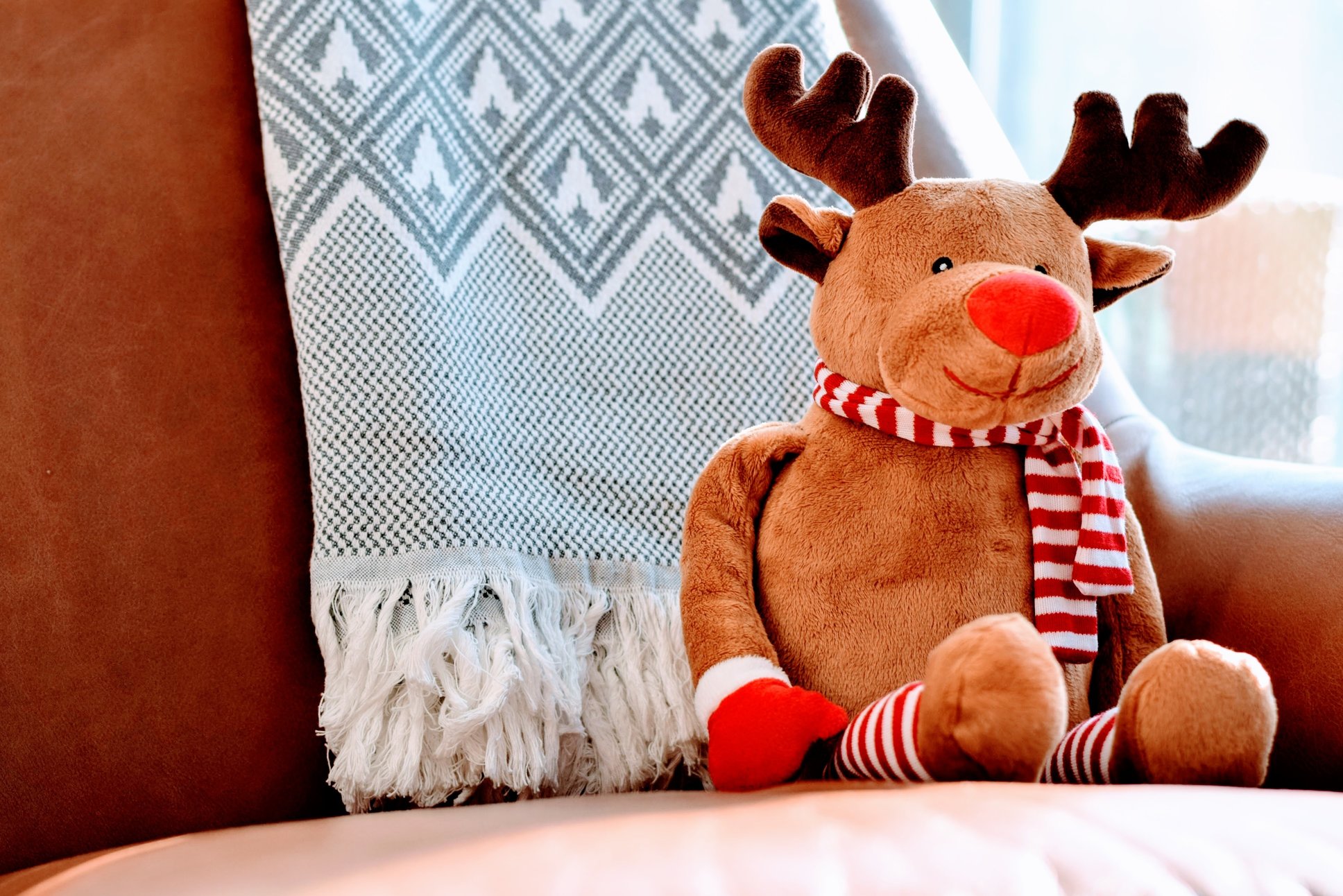 Everyone at McArthur Stanton would like to wish you a wonderful festive break. It's been a really exciting year for the Firm and we're delighted to have assisted so many new and existing clients in your myriad of legal and property needs. We can't wait to continue doing so in 2017, and thank you so much for trusting us with your interests!
Our property offices are open a couple of days during the break in case of any urgent matters for our rental properties, so please don't hesitate to give us a call if anything arises. Otherwise, if you contact us and let us know how we can help you at the turn of the year, we will come back to you as swiftly as possible once our offices return to usual business.