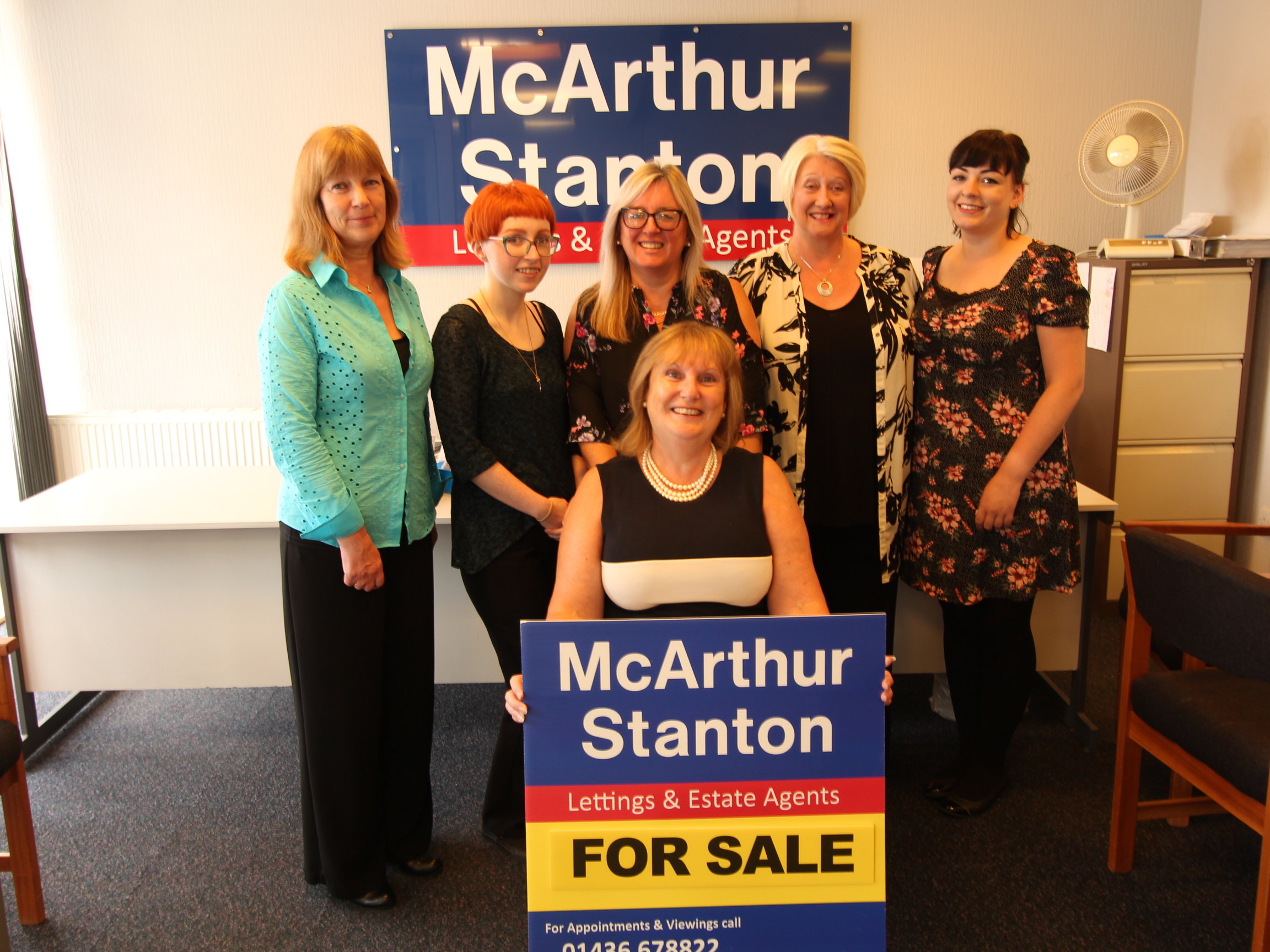 We are delighted to welcome Paula Bailey, Helensburgh's most experienced Estate Agent, as the newest member of our team. Her vast local knowledge in all aspects of the property market, and her unrivalled reputation for customer care will ensure our commitment to the local community, and will enhance your overall experience.
As a long standing and trusted local business, we have been providing all the services you require when buying, selling or letting your property. We are justly proud of our 'Owner Led' status and do not conform to National or Corporate pressure. We offer a bespoke and tailored service to meet your individual needs. With this high degree of autonomy, we are more focused on client satisfaction and this is reflected in what we hope will be a less expensive experience for you, our client. From initial market appraisal through to final transaction and beyond, we will lead you through the process step by step with expert help and advice.
Our comprehensive array of Legal and Property Services means you have our full team behind you 'Under one Roof', working together to ensure all your needs are met. We can put you in touch with Independent Financial Advisors who cover 'Whole of Market' services with access to a large variety of Mortgage products, and can therefore find the right package to suit your specific requirements. These features make us unique in the local property market.
We at McArthur Stanton would like to invite you to an 'Open Day' at our Helensburgh Property office, 15-17 Colquhoun Street, on 22nd August 2018 from 9:00am to 5.00pm to answer any of your questions regarding the buying, selling or letting of your properties and introduce you to our local teams. Our Legal experts will be available to discuss any queries you may have about the Conveyancing process, packages available and any other legal questions you may seek advice on.
A further
'Open morning' on Saturday 25th August 2018 from 9:00am to 12 noon
will take place for those unable to attend on 22nd August 2018.
We look forward to meeting you all then!