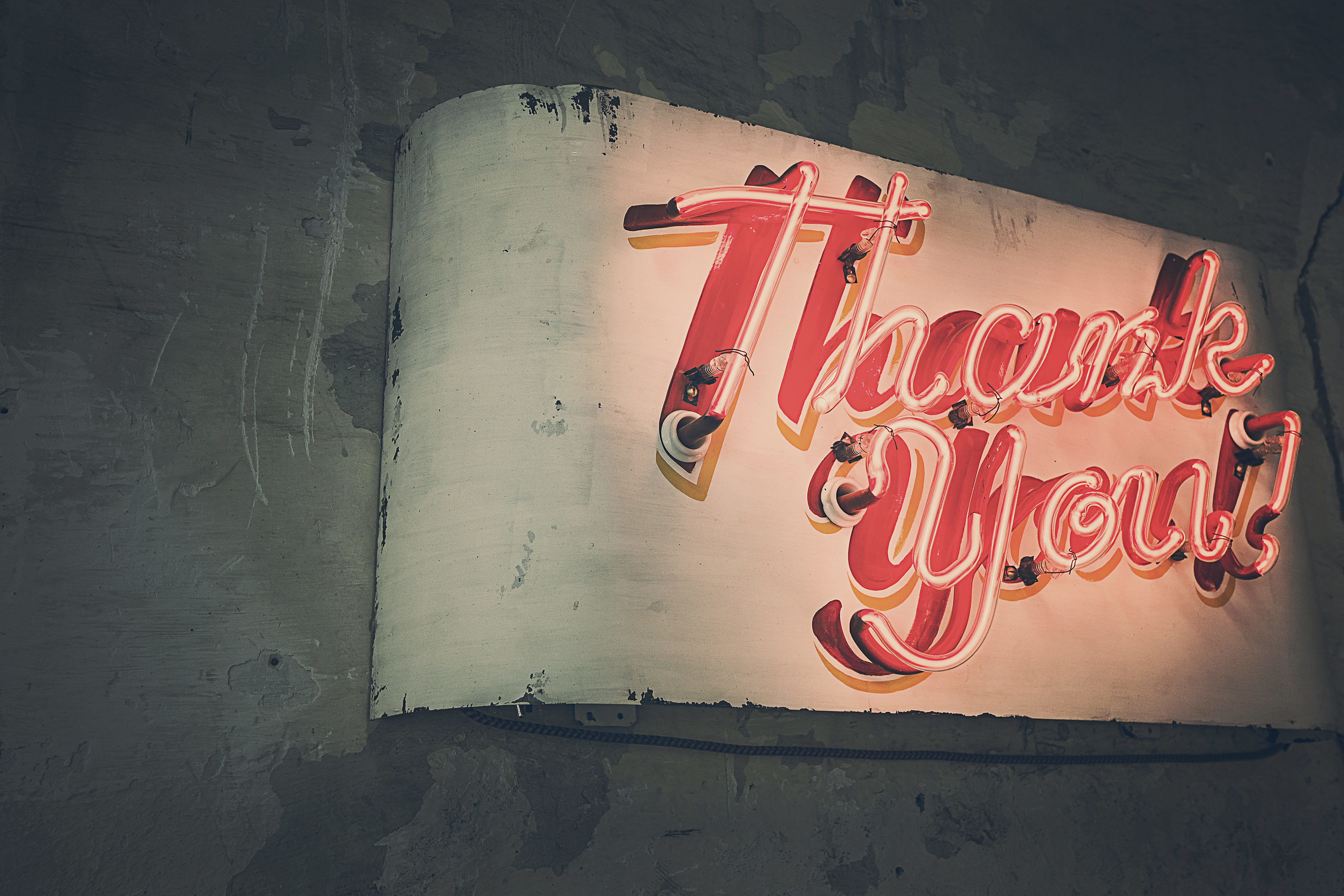 In recent weeks we've received a wonderful number of 5 star reviews of our services on Google. So much so that we just wanted to post an update to thank you all for taking the time to do this.
Not only does it show that you feel we've done a solid job for you, but it also helps spread the word in our local community. We've only just kicked off the review function, and so far the reviews submitted have come in for our Dumbarton office. Needless to say, our Helensburgh offices have taken the hump and wonder why they're not getting the attention they deserve! :-)
We'd love to help as many people as possible in the Helensburgh and Dumbarton locality, so if you've instructed us for your property or legal needs in any of our three offices and are happy with how well things turned out, please take a couple of minutes and post a positive review!
To leave a review for our Dumbarton office - click here
For our Helensburgh legal office - click here
And for our Helensburgh property and letting office - click here
Once again we can't thank you enough for continuing to trust us to help you, and for telling one and all how well we've done.