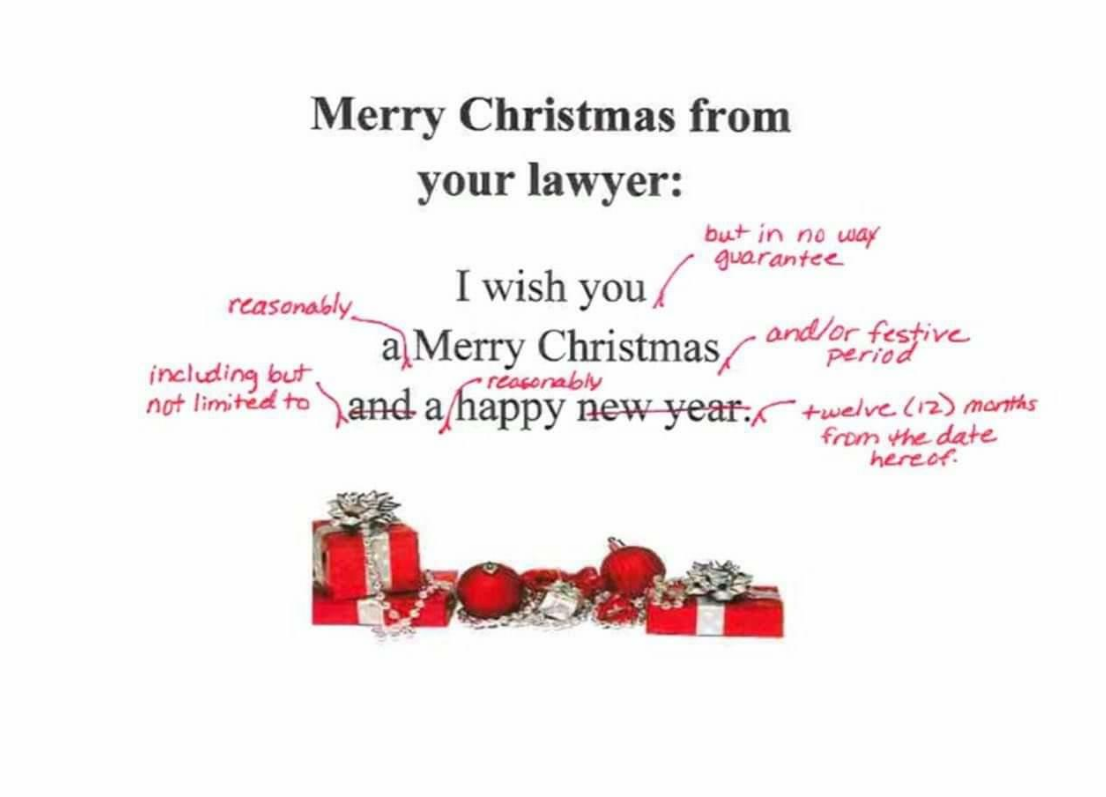 Merry Christmas and happy holidays to all!
We're closing up for the festivities today, will be open for your property & letting needs on 27th & 28th December, and then will be back to our desks bright and early on 3rd January 2019.
From all the partners and staff at McArthur Stanton, thank you so much for choosing us to help you this year, have a fandabidozi festive break, and we look forward to welcoming you back with us next year!