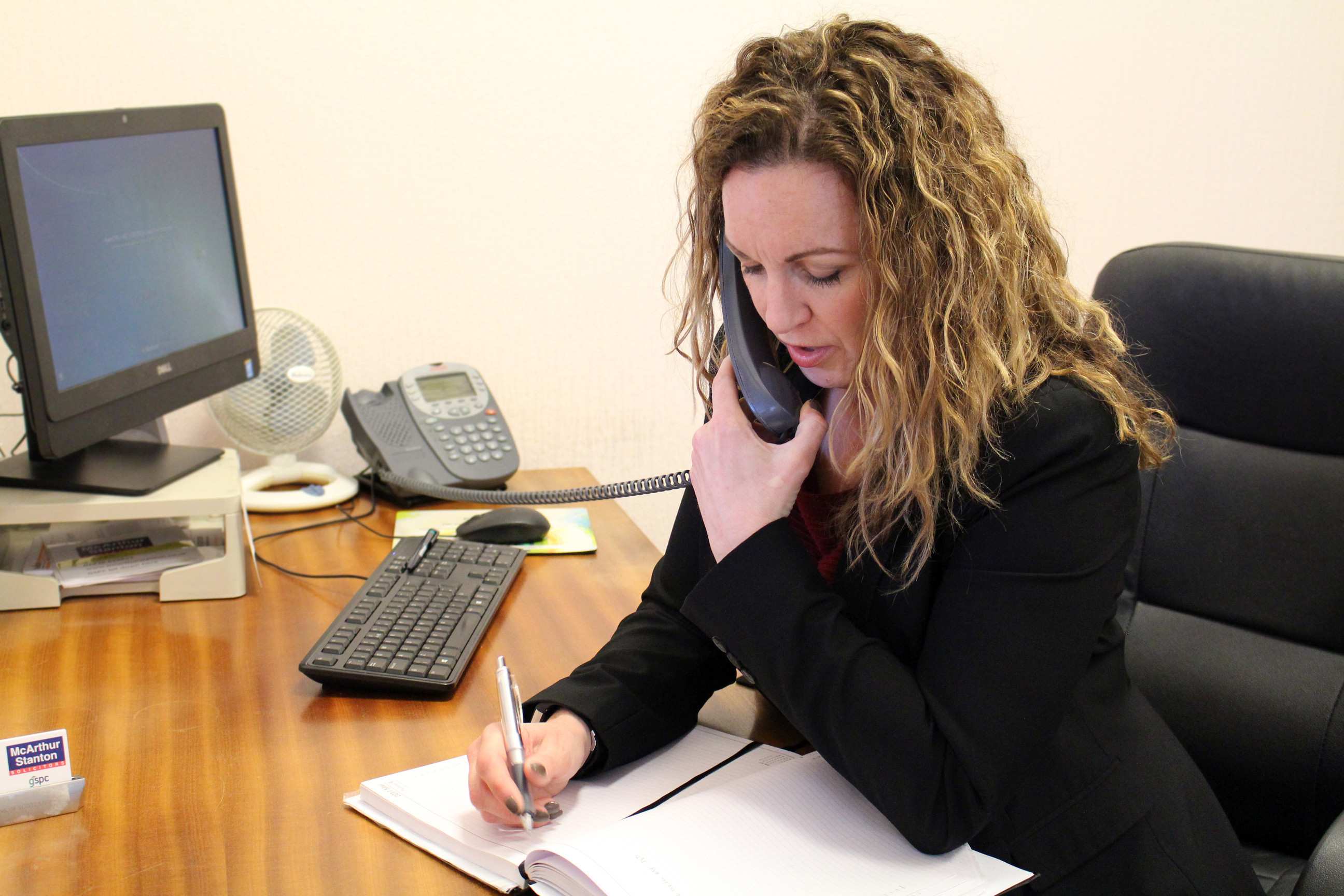 Sarah Calderwood
Helensburgh Property & Letting Office
Dumbarton Office
Contact details:
Tel 01436 678822


Sarah Calderwood (nee Osborne), is the daughter of Margery and the late Allan Osborne, who's surname is synonymous with property in Helensburgh.
After leaving school, Sarah qualified as a paediatric occupational therapist working for the NHS. She then changed careers, joining BMI and travelling the world. That said, effectively she has been ingrained in the property market of Helensburgh and the surrounding areas since birth. She has worked for a number of years with another two estate agents in the town, and focusing solely on the local market, swiftly progressed to branch manager with her previous employer.
With her wealth of local knowledge and experience, Sarah continues the Firm's long tradition of friendly service in what remains a vibrant housing market in this area.