Partners
Associate
Consultants
Solicitor Advocate
Solicitor
Practice Manager
Property & Letting Team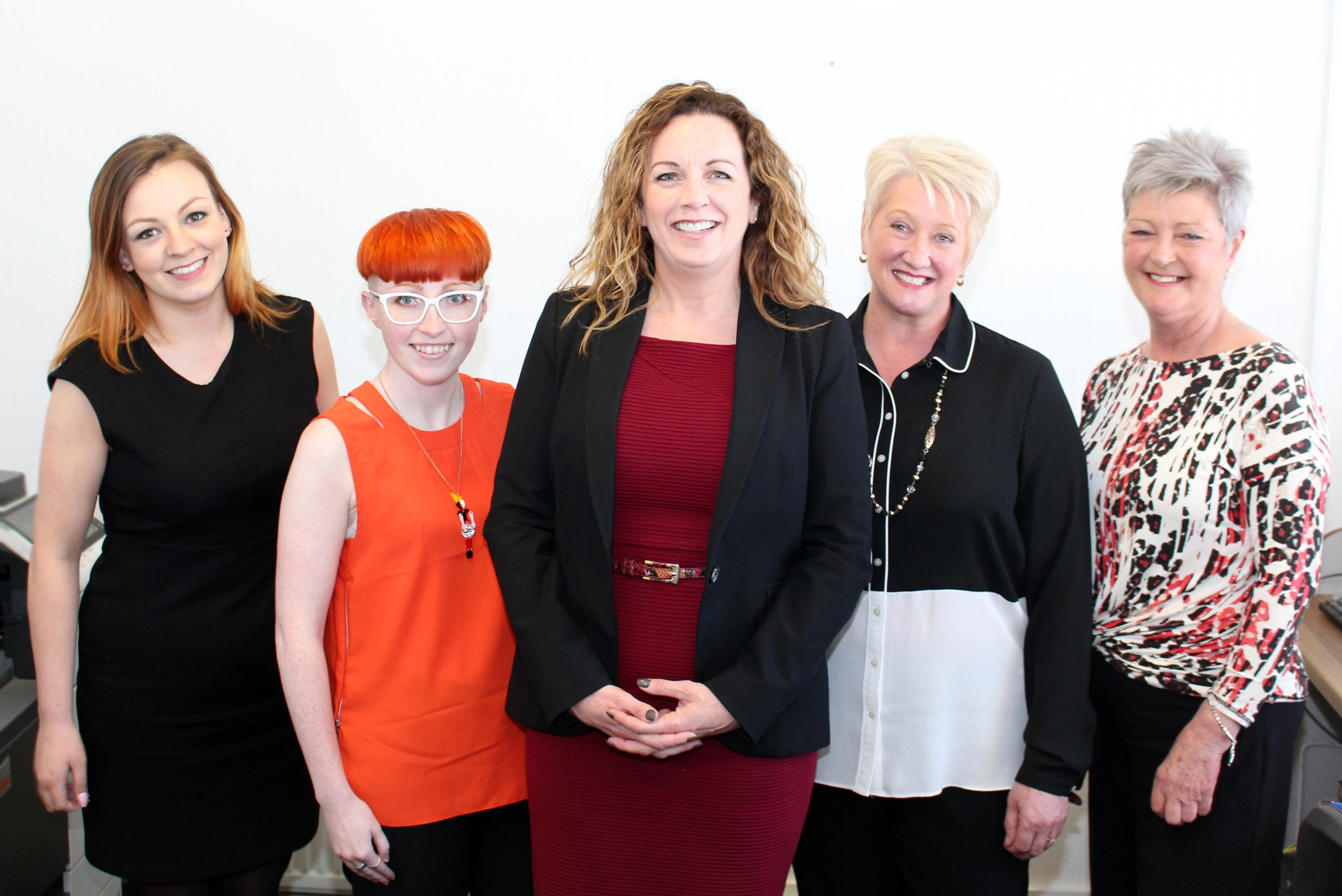 Our team in our Property and Letting offices is at hand to assist you between 9am and 5pm throughout the week, and from 9am to 12noon on a Saturday.
In our Dumbarton office, we have our highly experienced letting agent Michelle Gilmour, who works with Alana Dick and Edith Kennedy. In the Helensburgh office, other than Sarah Calderwood the team includes Moira Steele, who is our Letting Agent and handles our agency with Yorkshire Building Society; Heather Cameron who assists in the sales & letting department and is our IT wiz in property; Sarah Paton who is also our Letting Agent, and Linda Moy who completes our sales team.
However, also out 'in the field' no matter the weather are Malcolm Beavers, Shiona Martin, and Gordon McAllister, who completes our comprehensive and friendly property service.
You can find our properties for sale in Helensburgh here and our properties for sale in Dumbarton here.
See our full list of services here.